MIDRESHET & YESHIVAT
TORAH V'AVODAH
MIDRESHET

TORAH V'AVODAH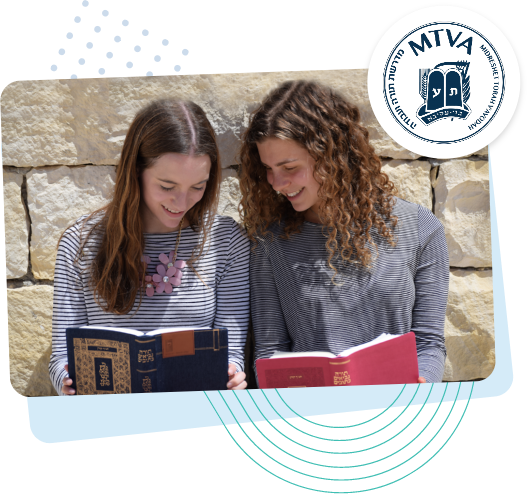 ABOUT
An elite and innovative midrasha, MTVA provides exceptional recent high school graduates a multifaceted, immersive, and enriching gap year experience that's like no other. The first midrasha to offer a truly integrated experience, our motivated and curious students study Torah at the highest level, contribute their skills to Israeli society through top-notch internships, make a difference through meaningful volunteer opportunities, and fully immerse themselves in the land they love.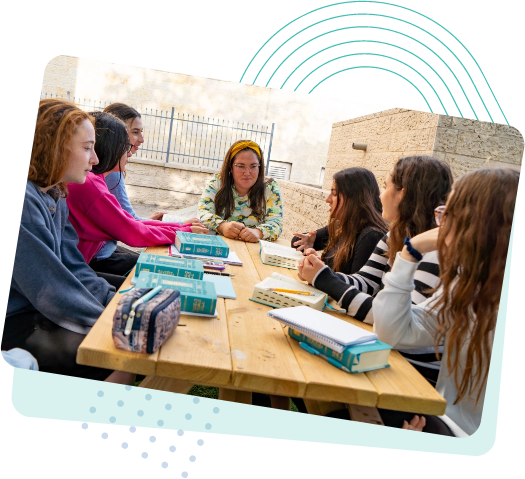 LEADERSHIP TRAINING
The Machon Leadership Program offers TVA students an opportunity to learn both broadly and rigorously. Students engage in a nuanced approach to Israel Advocacy, meet political, military and cultural leaders, and hone leadership skills by synthesizing their learning with Israeli society and culture.Along with these special programs, students spend every afternoon and evening in the Beit Midrash, thus modeling an integrated Torah lifestyle.
YESHIVAT

TORAH V'AVODAH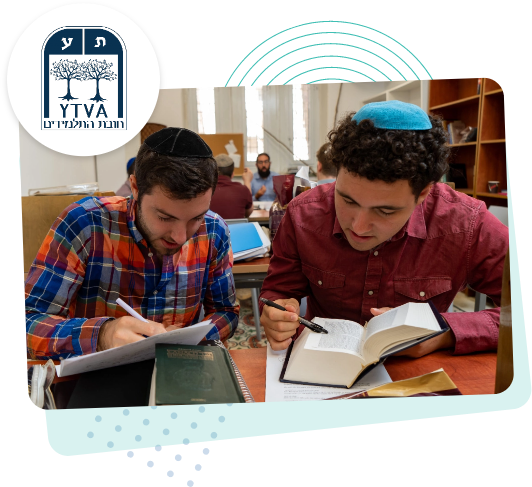 ABOUT YTVA
YTVA is an extraordinary gap year program that combines rigorous Torah study with meaningful Torah application — both inside and outside the classroom. Top high school graduates from around the world study Torah alongside Israel's most accomplished educators, contribute their skills at competitive internships, dedicate their time to Israeli organizations they care about, and leave a positive mark on the Jewish homeland.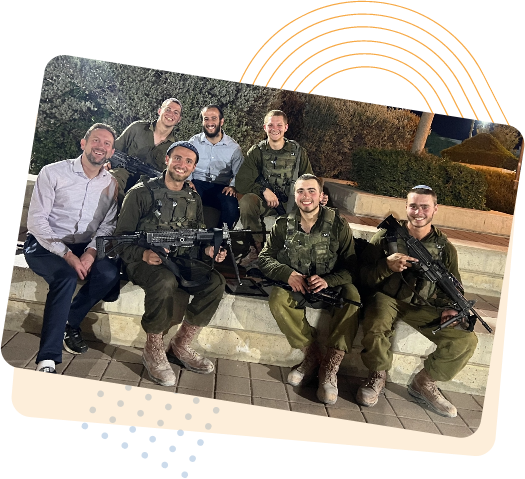 HESDER TRACK
Yeshivat Torah V'Avodah's has officially been recognized as a Hesder Yeshiva. This past year 5 students joined the elite Tzanchaniim (paratrooper) unit and more students enlist every year.
KOLLEL
The Yeshiva boasts a high-level Kollel on campus led by Rosh Kollel, Rav Ezra Pachino.